Far more than just a tech SEO team, we provide industry-leading consultancy for everything related to Search Engine Optimisation.
Whether you need migration support, advice on your content strategy, a review of your taxonomy, or help with something that's gone wrong, our aim is to deliver results as quickly as possible. We don't take a one-size-fits-all approach to SEO, we're flexible and fluid. Our expert consultancy team devise and lead bespoke strategies to drive optimal growth for each individual client.
We were ahead of the curve identifying that user signals were becoming a significant SEO driver a few years ago, and now Conversion Rate Optimisation (CRO) and User Experience (UX) are firmly baked into our proposition. While many of our competitors are only just waking up to their importance, we've got a standalone CRO team as well as UX-accredited SEO consultants.
Greenlight has been instrumental in driving forward an improved search marketing strategy for LV=.
We're stringent when it comes to hiring and it's paid off. Our people have a well-deserved reputation for being experts in the field. The team comes from all over Europe, from backgrounds as diverse as web development, fashion and journalism. The benefit of this diversity is immeasurable: it fosters an environment where everyone can learn from each other, collaborate and innovate.
Our 'tech jams' are a great example of this. They're a special part of what we do, setting us apart from other agencies. When a new client comes on board, our entire consultancy team picks their site apart. Meaning, with us, the client gets a far wider breadth of insights feeding their digital strategies than they would anywhere else. Our clients are varied, ranging from retail to finance and from local start-ups to multi-national enterprise level businesses. There's a broad range of native and second languages in the team, so we can - and do - lead global SEO strategies.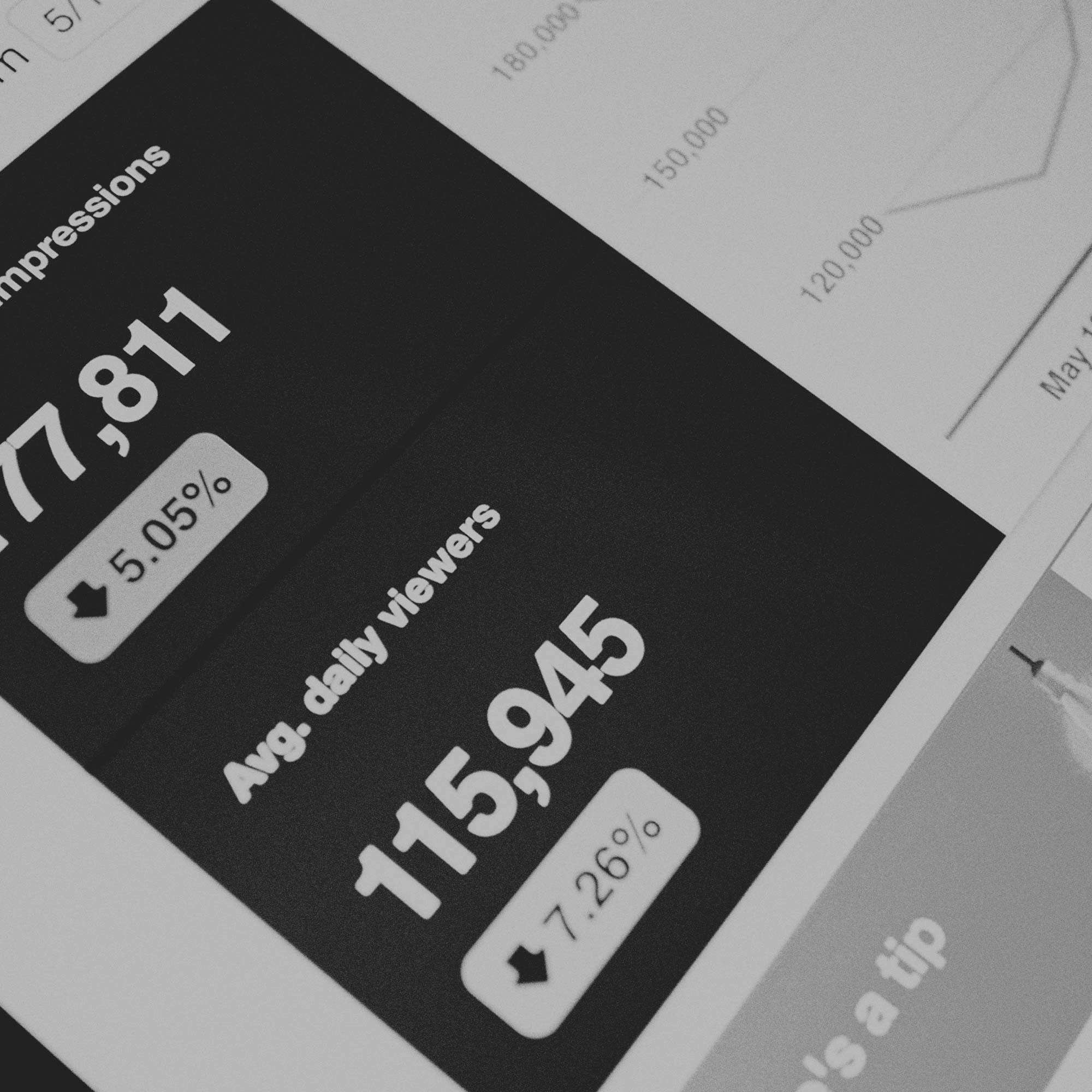 What We Offer
Tech jams
Technical audits
Backlink analyses
Gap analyses
Taxonomy and IA reviews
Server log analyses
Migration support
Site re-platforming
Penalty reviews and recovery
Competitor analyses and strategy
Content audits and E-A-T analysis
Core Web Vitals and page speed audits
Site search optimisation