We start conversations with people by producing compelling creative, be that conceptual, visual, or technical.
Put simply, we create measurably effective work that makes people sit up and take notice. Our work empathises with and talks to our clients' customers. If we can get talking with them, then we've succeeded.
Creative weaves through almost every part of the Greenlight offering. So, we support the agency by providing a full suite of services, collaborating with each individual team to develop responses to briefs that work.
Great agency to work with, creative, professional and helpful. We are really pleased with the website they have created for us.
We're not really a 'normal' type of creative team. We're an unusual blend of thinkers, makers and rule breakers - or ad writers, designers, techies and film makers, if you prefer to give us names. We have people from a mix of backgrounds solving problems in different ways. We think this sets us apart from the rest.
And there's no such thing as a 'typical' project or client either. We can find ourselves doing anything from making promotional films for start-ups, to planning and creating digital campaign work for big multi-nationals, and many points between. It's the variety and diversity that keeps us all on our toes.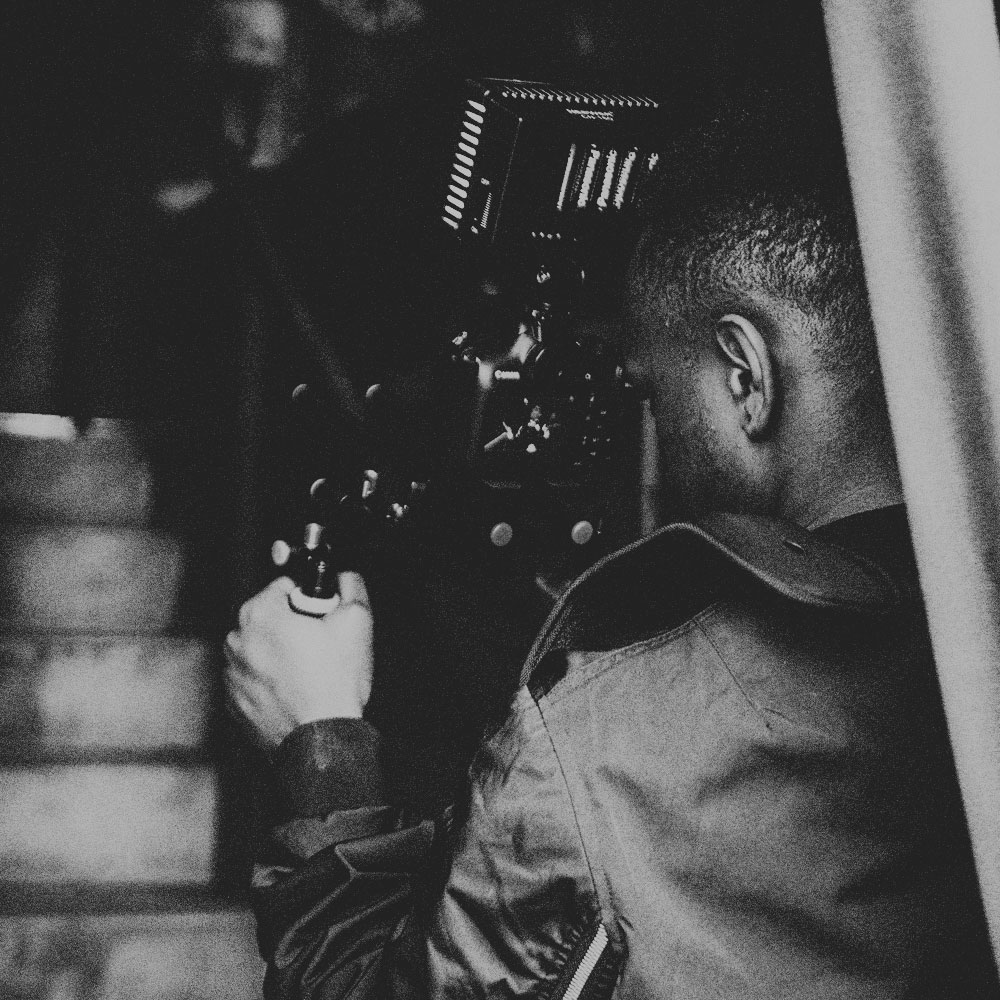 What We Offer
Creative and brand strategy
Insight-led creative
Visual identity
User interface design
Web development
Film and video
Infographics and data visualisation
Print design