Making content is one thing. Making content that sings in an industry that's saturated with white noise? That's quite another.
We know the phrase 'content marketing' is bandied around a lot, and that it can sometimes start to sound a bit jargon-y. So, let's break it down to what it actually is. To us, it means the production of stellar digital goods that catch the attention of many for all the right reasons and in all the right ways. We're talking about expertly crafted, seriously noteworthy creations that work hard to reap your brand rewards, again and again and again (already sounding better, isn't it?).
The thing is, you need to be different to get noticed, and you need to understand the landscape to avoid your stuff simply drowning in the sea of everybody else's stuff. Fortunately, over the years we've been gathering the experience we need to be adept at producing conversation starting content that genuinely does what it's supposed to. We do this by employing specialists from a broad range of backgrounds, from SEO and social to journalism and PR. That means we've got the big, bold strategy covered, the optimisation skilfully implemented, and the buzz-making machine working solidly in our favour. So, when we craft content and put it out into the ether, we know it's going to deliver.
Right from the off Greenlight understood our brand and what was important to customers in hospitality. Executing a wonderfully creative campaign and running impeccable community management, comparable to our company's own.
We offer full in-house servicing, from strategy and content creation to digital PR and outreach. So, whether you're looking to boost your SEO performance through link earning, make your brand heard in the digital space or increase social media engagement, we can provide the expert insight, brave strategy and streamlined production to help you achieve your objectives.
Whatever that project is, data is key to defining the right strategic approach. We use both audience and search data to help us gain genuine insight into brands and their intended audience – whether that's consumers, or journalists and influencers who will provide far reaching coverage. It's this methodical, data-led approach that lets us plan and develop content that genuinely complements the brand and, what's more, gets noticed.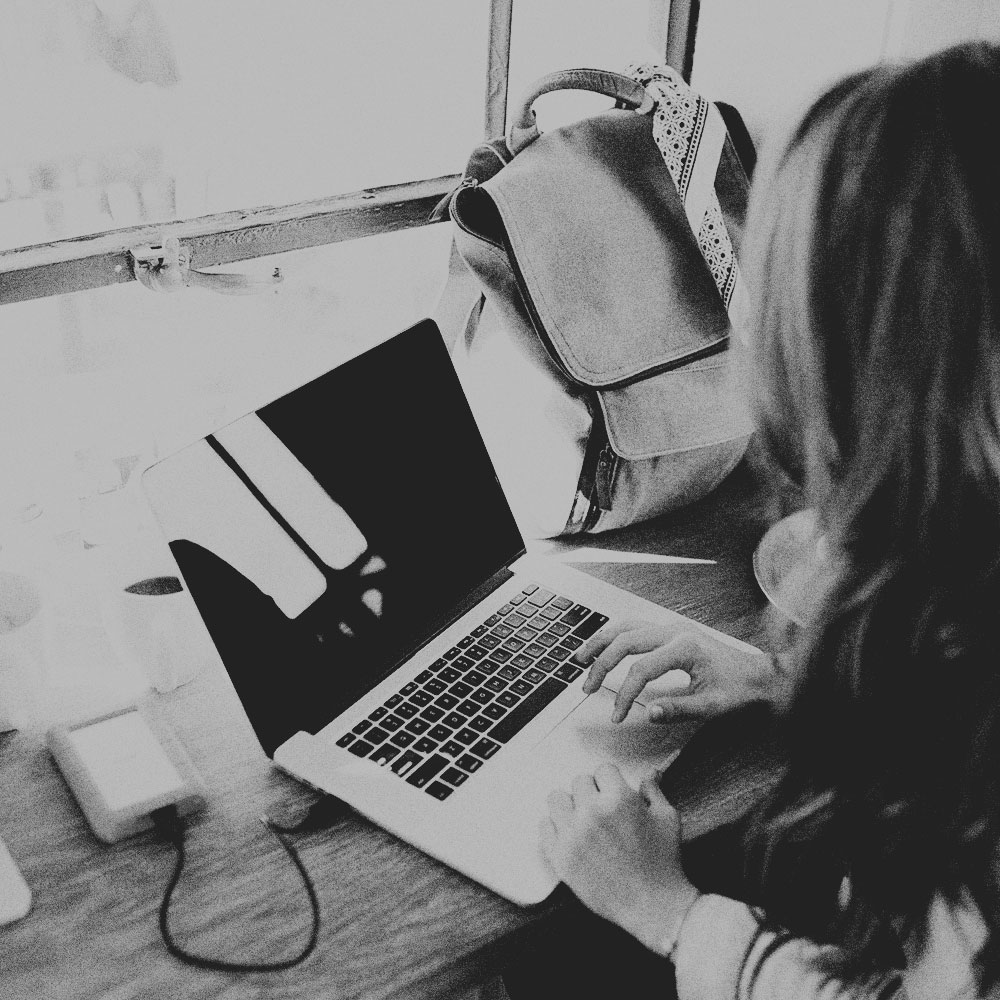 What We Offer
Content strategy
Content audits
Content production
Social media
Onsite copywriting
Digital PR
Influencer collaboration
Event management
Tone of voice development
Content gap analysis
Audience profiling
Onsite content strategy (SEO)
Publishing strategy
Brand campaigns
UX focused content mapping
Content strategy training and consulting
Content channels and distribution strategy