The Objectives
The British Home Store engaged Greenlight Commerce to deliver an SAP Hybris Commerce website, integrated into SAP Business ByDesign (ERP) in seven weeks - something that many people said was impossible.
Key requirements of the new platform were that it had to be responsive, offer customers a level of personalisation, provide very modern and clean navigation and be scalable due to aggressive business targets for the next three years.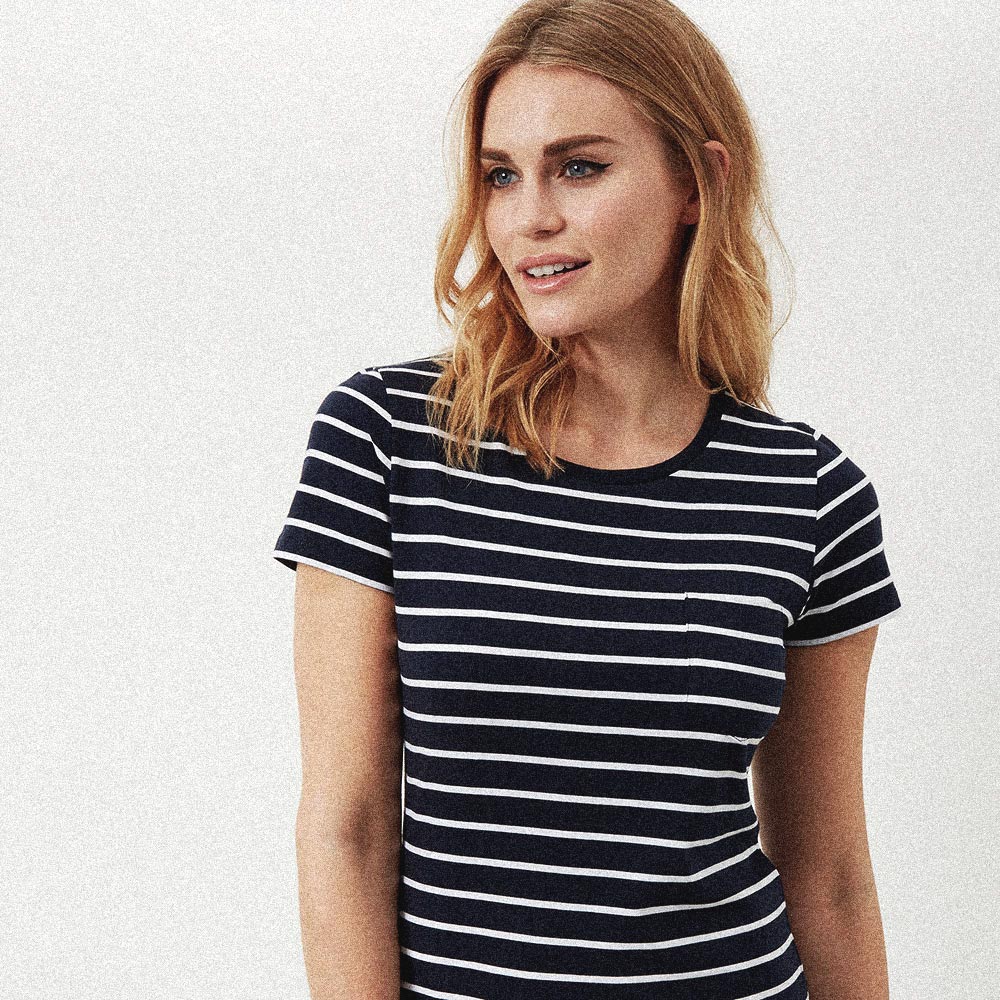 The Strategy
As SAP Hybris specialists, our team has in-depth product and technical knowledge of the SAP Hybris platform, particularly in the retail sector, having delivered over 35 projects using the technology.
We set about quickly integrating the BHS and Greenlight Commerce teams though an accelerated consulting and requirements setting phase which took just four days instead of six weeks. Through this, we aimed to understand what was important to the retailer in order to maximise the investment as early as possible.
By following a minimum viable product approach and agile methodology, the business was able to make some compromises on desired functionality that resulted in a better understanding of the business' needs on both sides. On several occasions this saved money once we realised the initial requirement was not actually needed.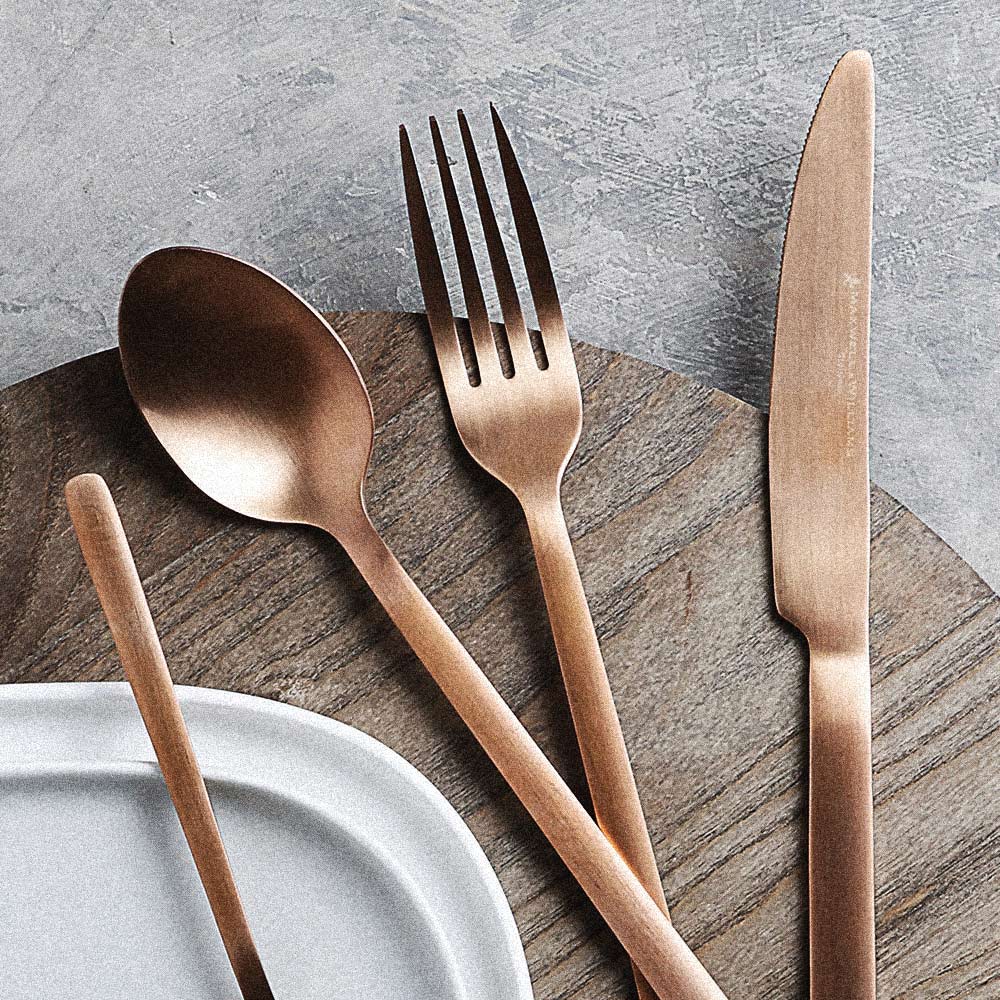 The Results
BHS.com launched on time and on budget
239% increase in Black Friday 2016 sales vs previous week
43% increase in sales – Q4 2017