Programmatic display ads can get attention grabbing graphics in front of your ideal customers, at a price competitive to any offline media channel.
Whether you're looking to build brand awareness, change brand perception, launch in new markets or drive acquisitions, our innovative and ambitious Display and Programmatic team offers a full end-to-end service. As a single team, we work efficiently and communicate effectively both internally and to our clients.
From the initial brief, we build a strategy - including media, targeting and audience plans - which we then execute, deliver and optimise. Finally, we report back and analyse the data.
The users we targeted live in different countries and speak a variety of languages, Greenlight developed a unique approach to acquiring them across Paid Social and Display ads and delivered great results.
Data is king in the Display team, it leads us and informs our strategies. We're lucky to have an in-house team dedicated to this, who we work with closely using our own Data Management Platform (DMP) to build audiences that we can deliver on in our Demand Side Platform (DSP).
The majority of our activity takes place in-house, providing you full transparency over data and reporting. When we do work with partners, we have no spend commitments and are completely flexible in how we work. Working in and amongst the wider paid media department, we foster a collaborative approach, and action findings from our attribution model from a completely holistic perspective. Whether it's a small fashion retail start-up or a large finance business with a global budget, we always work in a way that's best for our clients.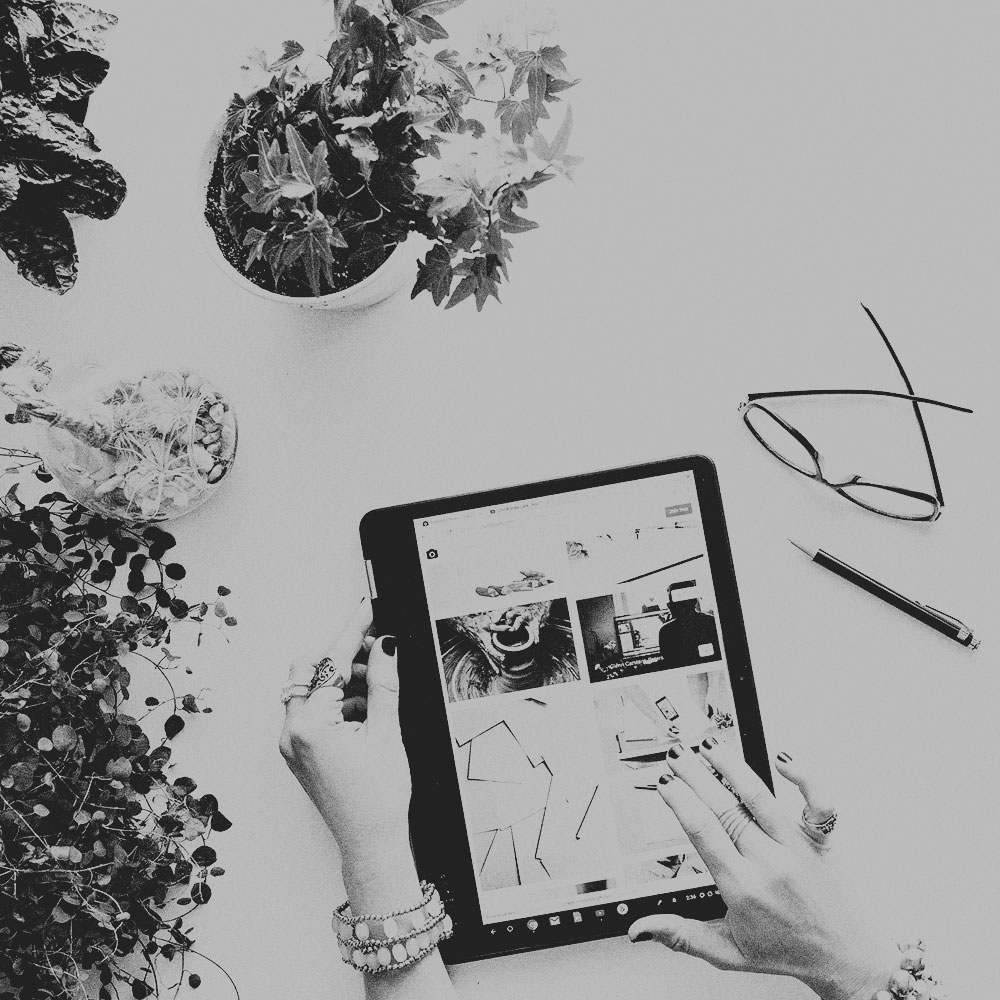 What We Offer
Trading media
Programmatic buying across mobile, video, TV and display
Ad operations
Data reporting and analysis
Media planning
Media strategy
Platform knowledge on DSPs, SSPs, DMPs and Adservers
Creative trafficking