To understand how to reach your target audience, you must first understand the who, what, where, when and why of them.
Audience insights are key to almost everything we do at Greenlight. We know that to build an effective strategy, you need to know who you're talking to and how they behave. If you know what publications your audience read, what social media platforms they use, which brands they interact with, you're much better placed to reach them with the right message at the right time.
That's why, unlike most agencies, we have our own Data Management Platform (DMP) and dedicated Data Science & Audience Insights team. We've also developed Prism, a proprietary tool which integrates the DMP with DoubleClick and our clients' analytics, to track, measure and report a single customer view. This has allowed us to develop a far more advanced offering than our competitors.
Love working with Greenlight, would recommend them to all retailers.
We can collect data from any source, including online, offline, CRM, mobile app, mobile web and point of sale, and organise it for a complete audience profile. The applications for this are vast. Identifying look-a-like audiences to increase your potential customer base. Scaling your audience by accessing branded data from respected third-party providers. Targeting consumers across platforms and devices. Creating smarter retargeting campaigns. Personalising content for increased engagement. And much, much more.
From making your data work harder to growing the top end of your sales funnel, and from reducing ad wastage to optimising your customer journey, we're here to give you a competitive advantage by helping you and your audience get along better.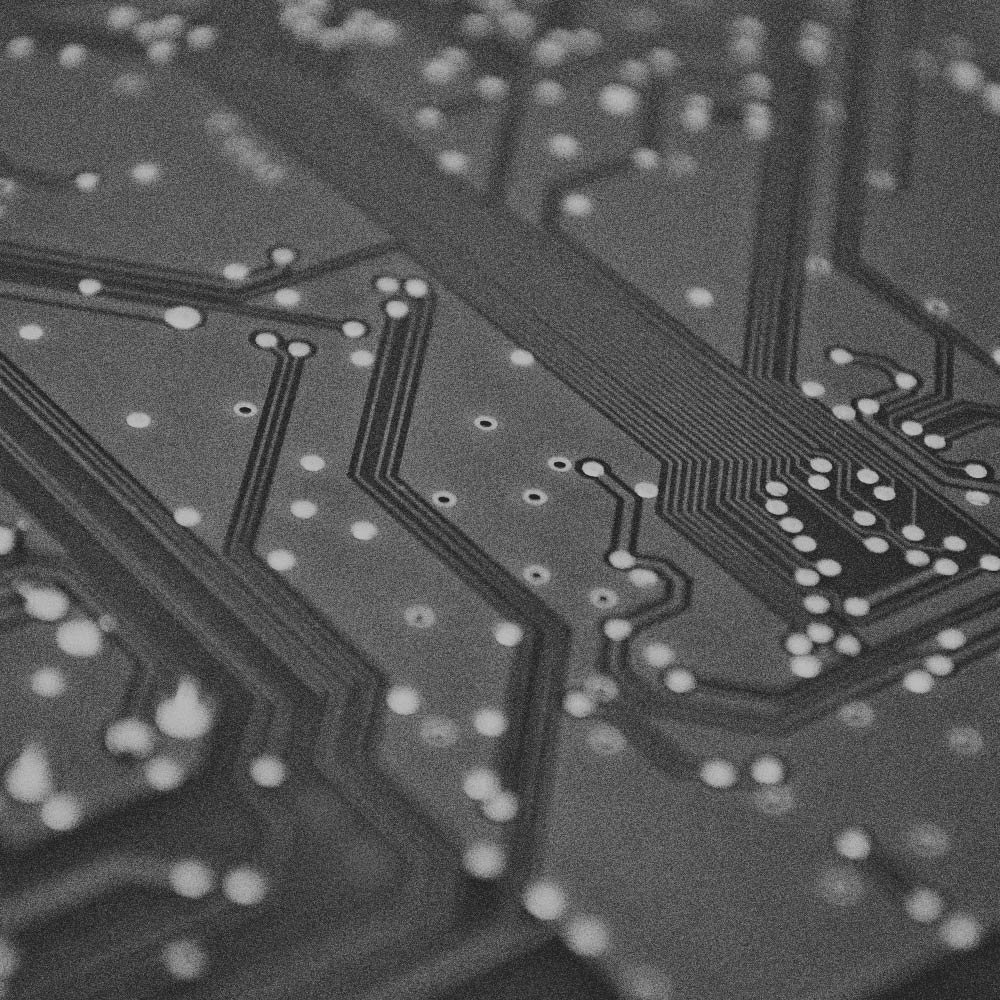 What We Offer
Audience analytics
Audience build and recommendations
Advanced reporting
Data-driven attribution solutions