The Objectives
Increase Radisson Edwardian's paid search ROI from 1200% to 2500%
Achieve greater occupancy of hotel rooms
Target leisure customers above business customers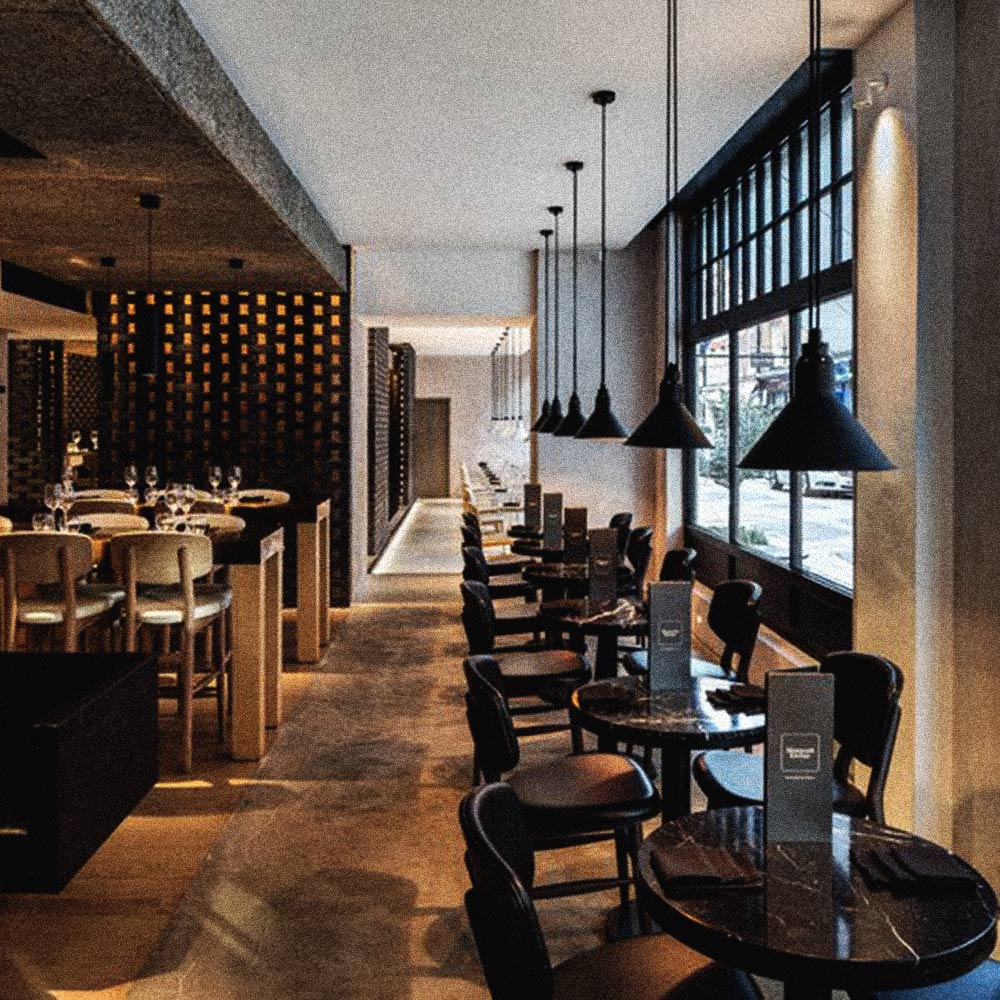 The Strategy
After an initial pre-campaign analysis phase, we developed a highly targeted search and contextual search campaign. A tailored list of keywords and bespoke ad copy was produced for each of the 13 hotels within the group, ensuring strong positive traffic and low wastage.
Starting with 2000 keywords in October 2007, we built up the campaign to 10,000 keywords. Focusing on each hotel's location and its corresponding attractions, we made sure to target every relevant attraction in the capital.
Additional hotel facilities were also included, such as spas and conference halls, along with theatre and hotel packages. As time progressed, the campaign became ever more granular and targeted, as well as increasingly focused on the long tail keywords.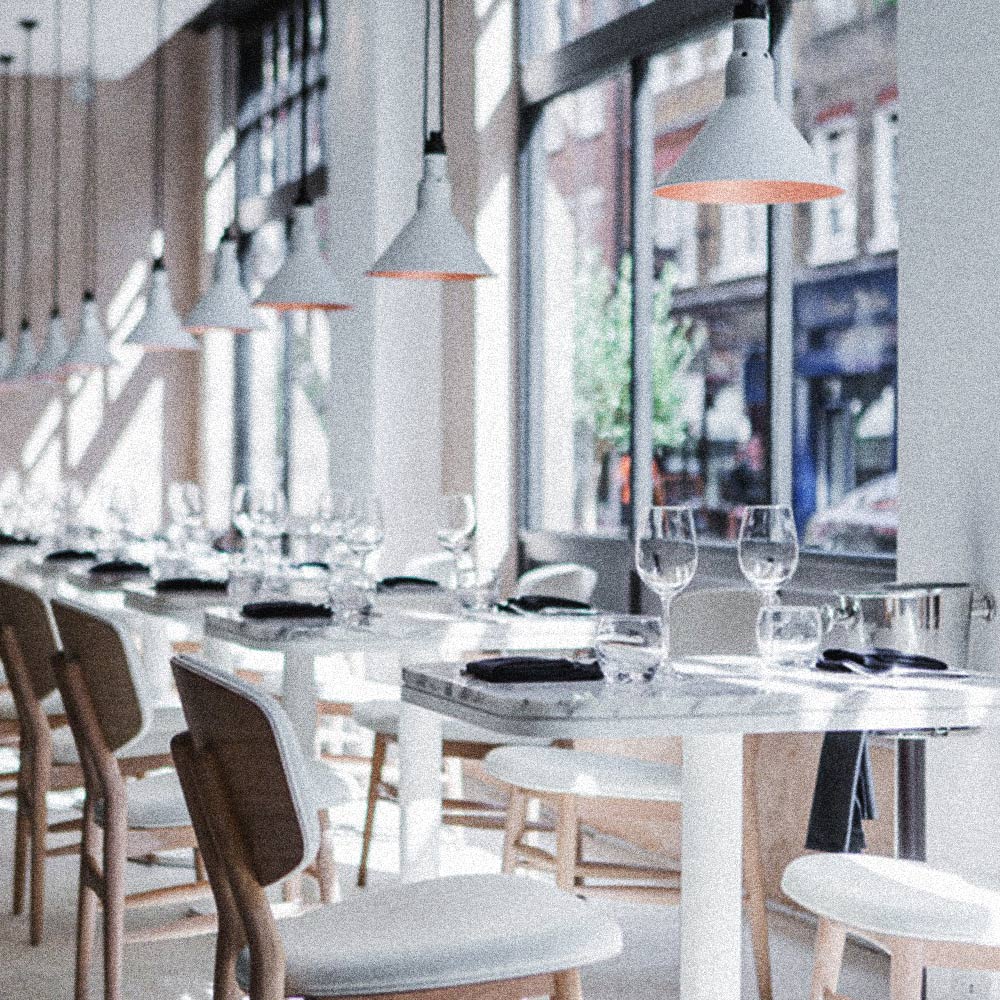 The Results
In the first month of activity, ROI increased from 1200% to 2553%
Average ROI in the following nine months was 5086% with an average cost-per-click of 61p
The highest overall ROI in any month (April 2008) was 6669%