Google Analytics tries to be an out-the-box solution for ALL websites - that's an enormous group to make a universal product for.
So it's hardly surprising that 100% of websites we've audited have had issues with the data they're collecting. And without the correct data, you can't make the best decisions for your site. The platform itself is tricky to get to grips with and the documentation is light. That makes it hard to know how to fix issues that allow you to get just the basic data, let alone optimise the platform to get the most value out of it.
One of the best things about Greenlight is that you know that you can relax in the knowledge that everything will be taken care of.
Our team of analytics gurus help with all Google Analytics and Tag Manager requirements. This includes training, audits, tracking fixing, customisations, deployment and management. We usually start with our 100-point Google Analytics audit which weeds out most issues. We then provide a report with recommendations to get your analytics in the best position to be used.
We are, of course, Google Analytics Independently Qualified, highly experienced and - if we're brutally honest - a little bit obsessed.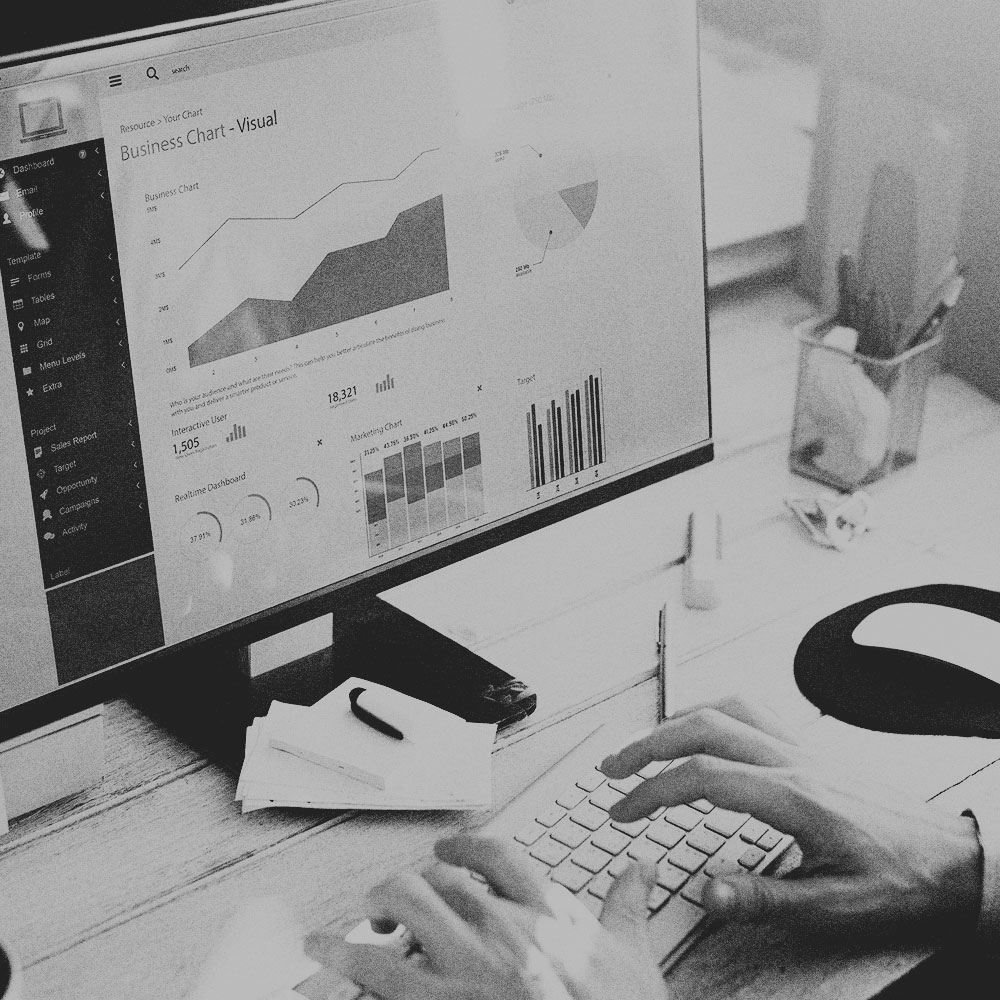 What We Offer
Google Analytics training
Google Analytics audits
Google Tag Manager management
Tracking fixing
Google Analytics customisations and deployment
Google Analytics management