Affiliate marketing is a channel that's showing a steady growth rate. Get it right and you could boost your bottom line. Get it wrong and you're missing out.
Whether you're new to affiliate marketing, looking to move away from in-house affiliate management or have lost faith in your incumbent supplier, our team of experts will collaborate to create a programme that works for you. We know that everyone has different needs and there's no easy out-of-the-box solution that works universally. We're flexible because of this: flexible in our strategies, flexible in our recommendations and even flexible in our fee structures.
Greenlight Affiliates deliver an outstanding service, which optimises our affiliate programme and delivers ongoing revenue, helping us identify key growth areas and enabling us to develop an attractive proposition to affiliates.
Our team have over 25 years' experience in affiliate marketing and we think this shows in our mature approach to working with clients. We always look at the bigger picture. It's so important to us that we understand your business and long-term goals before we can zoom in on the details of channel specific challenges and find solutions.
What we offer is pure performance-based marketing end to end. From programme audits to launch and growth strategy development, to programme implementation and management right through to lead generation, we have extensive experience and achieved success for our affiliate marketing customers. Tech and data reporting is integrated into Greenlight's tech stack so you'll always be kept up to date with how your programme is performing.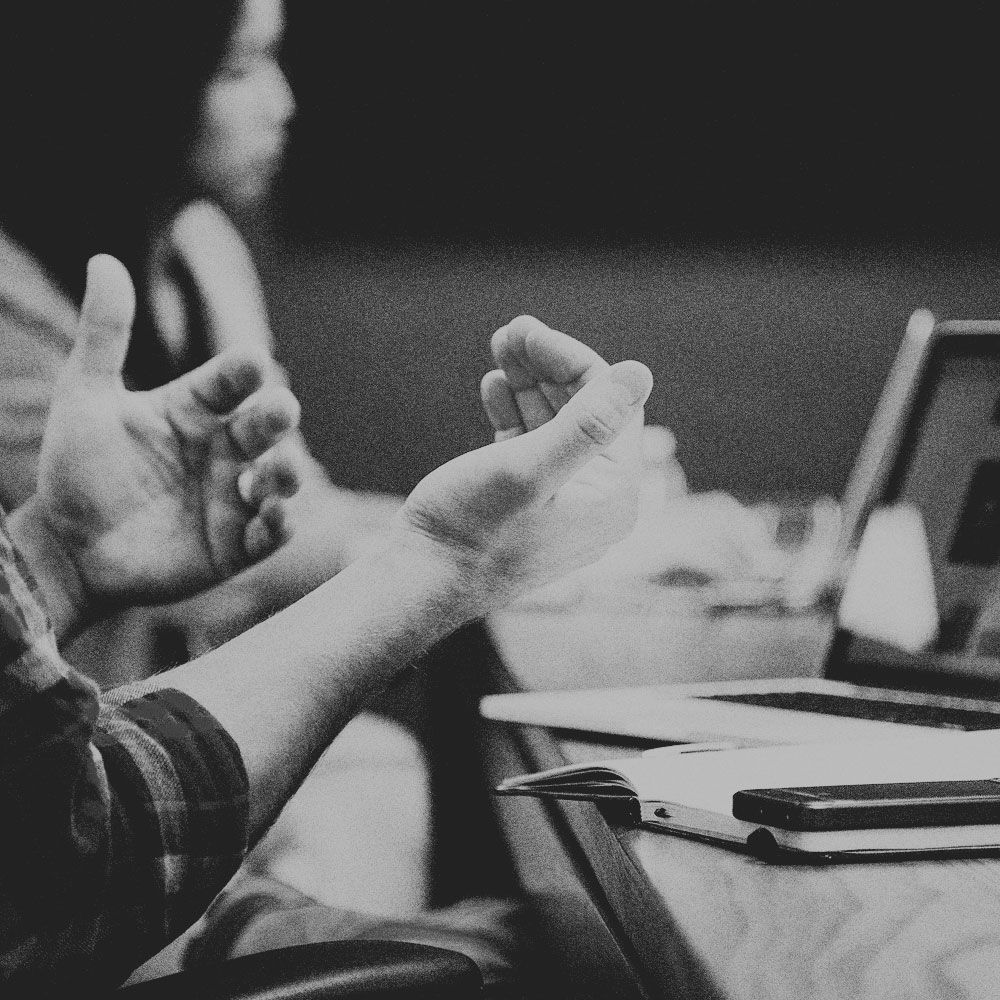 What We Offer
Affiliate programme audit
Affiliate strategy development
Affiliate programme implementation
Affiliate programme management
Lead generation